YES, I WAS REALLY IN A MOVIE WITH HIM
ROD TAYLOR HAS JUST DIED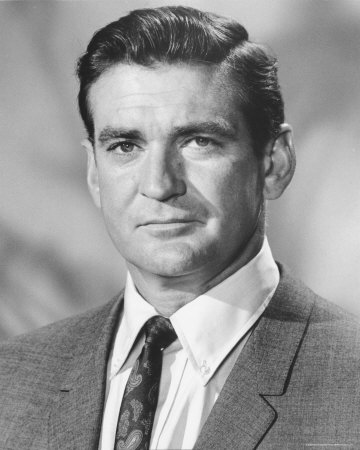 ACTUALLY, I'M WRONG—IT WAS STUART WHITMAN (See photo below of him in THE LONGEST DAY)
I've had a confusing life in some ways (though an interesting and adventurous one—for which I have been forever grateful).
Since I have experienced a great deal of confusion of one sort or other over the years, I had better make clear that in this case I am referring to being sent to boarding school at 5 (which is ridiculous) and going to university at 16 (which is nearly as ridiculous) in 1961.
Back in those days, Many British came to my university, Trinity College, Dublin, Ireland, but they had done two years compulsory military service first. That meant they arrived aged 20 or 21 That meant in their final year—the degree courses were mostly four years—they were 24 or 25. Hard to compete for the very limited stock of women who went to university then with such an age handicap.
Still, when I look back, I can't really complain.
Anyway, my allowance was minimal so I had to work my way through university and in 1961 decided I would try being a movie extra. Money apart, it was a matter of geography and family connections. My sister and girlfriend were both actresses, an uncle and aunt were successful actors—and so on. We were saturated in both the theater and the movie business-and we lived near to Ardmore Studios in Ireland.
MARIA SCHELL—EVEN SHE COULDN'T PERSUADE ME TO STAY IN THE MOVIES!
My first movie was THE MARK starring Stuart Whitman (see above) and Maria Schell (see above). I went on to be in a few more movies, notably RHAPSODY IN BLUE with Ray Charles (whom I helped to mob in one scene—I had to tear his sleeve off which strikes me as a rather weird way of appreciating his music) but eventually decided that there were few more boring ways to pass the day than hanging around a movie set. As for meeting movie stars, we had plenty visiting our house so I had become quite blasé.
I shall return to a movie set again only if, and when, one of my books is made into a movie. I had virtually ruled out the possibility, but—strangely enough—it now looks as if it could happen.
But, I positively refuse to be an extra
VOR words 386.
---