THE TROUBLE WITH AN ABSOLUTE FOCUS ON WRITING IS THAT (NEARLY) EVERYTHING ELSE GETS NEGLECTED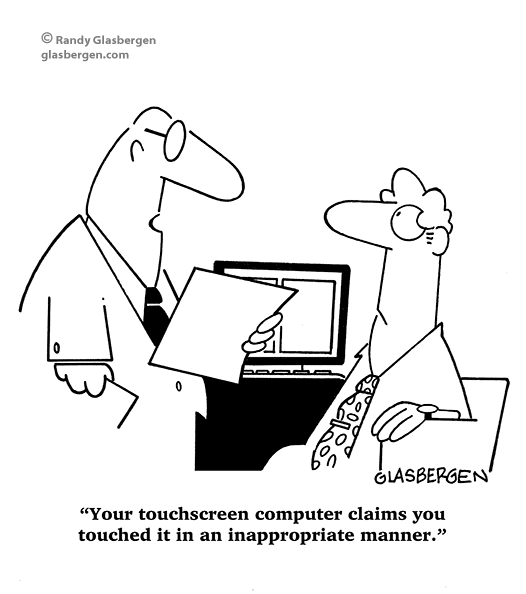 Overall, I've had a very good writing week—one exceeding my expectations—but I am eying my backlog of correspondence nervously. It is mounting inexorably.
The irony is that I like writing to people and maintain a substantial correspondence—but because I put great effort into it, I find it drains creative energy that I need for writing. Accordingly, I tend to put it aside when I'm in a particularly intensive writing situation.
Frankly, I haven't found a solution, and—regretfully—don't expect to, short of sending everyone standard letters.
Somehow, that just feels wrong.