WHO WOULD HAVE THOUGHT THAT IN A DATA-DRIVEN AGE, WITH THE BEST EDUCATED POPULATION IN OUR HISTORY (EVEN IF NOT SO GREAT BY WORLD STANDARDS)
FACTS WOULD HAVE SO LITTLE IMPACT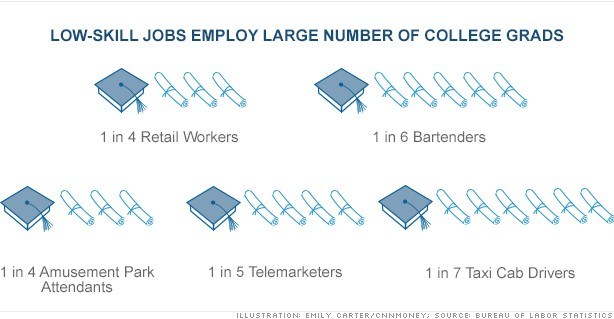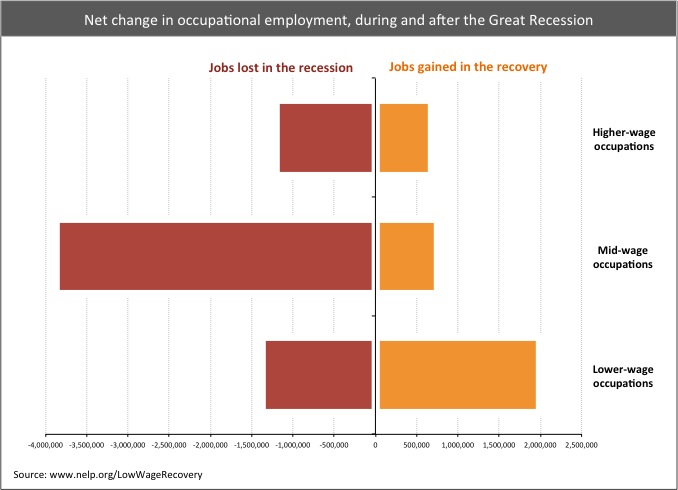 Simply put:
The U.S. economy suffers from the most serious and spreading structural flaws.
The American Business Model is corrupt—and is not delivering for most of the population.
Productivity growth is minimal.
Income, for most Americans, if inflation is factored in, is in decline.
The evidence is out there—in plain sight—but almost no one is paying any serious attention.
Virtually all the crucial issues—the ones that are having a direct and immediate impact on our economic lives—are relatively straightforward to resolve—given reasonable political will.
Reasonable political will—to do just about anything positive—seems to be in disturbingly short supply, especially on the Right.
And so the American Way of Life deteriorates—quite unnecessarily.
Seems like a shame to me. The U.S. should—and could be—so much greater than it is.
---