I WAS EATING MY BLUEBERRIES THIS MORNING WHEN THERE WAS A BLINDING FLASH OF LIGHT AND A VOICE THUNDERED FROM THE SKY…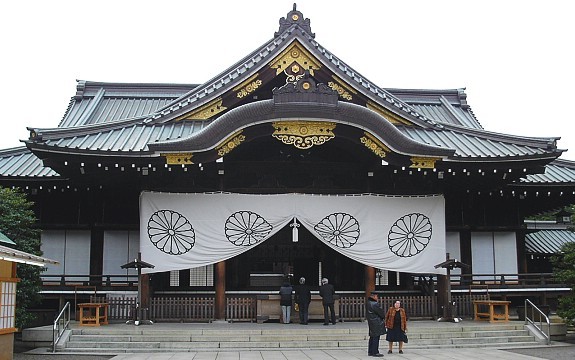 Perhaps I exaggerate slightly—although I was eating blueberries (I regard them as a magic food) but it is quite true to say that I suddenly realized that all my best vacations/foreign trips had been on foot. There was no particular context to this insight. It just hit me with the subtlety of a brick.
Hell of a way to wake up.
It wasn't a deliberate strategy—cars are useful—but the fact is that you are more in tune with your environment, and with people, when you are primarily foot mobile. It's hard to notice things when you are on a freeway travelling at 75 miles an hour in a sealed metal box. It's also hard to get to know the rest of the human race when in that condition.
And it is the job of a writer to observe and to empathize—while remaining discretely aloof.
The following have been some of my best walking experiences (multiple trips in most cases):
MONACO
SPAIN
MOROCCO
CORSICA
IRELAND
ENGLAND
SWITZERLAND
ITALY
JAPAN
I am not innately anti-mechanical. Show me a helicopter—and I'm your man.
I've seen great deal of the U.S. bit, oddly enough, have never been on a walking trip here—unless you count New York. Perhaps one should count New York—I have walked endless miles there.
Mind you, I'm proud to say I arrived—for the very first time in New York—by helicopter.