A CONFESSION: I HATE MOVING—BUT I LOVE NEW ADVENTURES…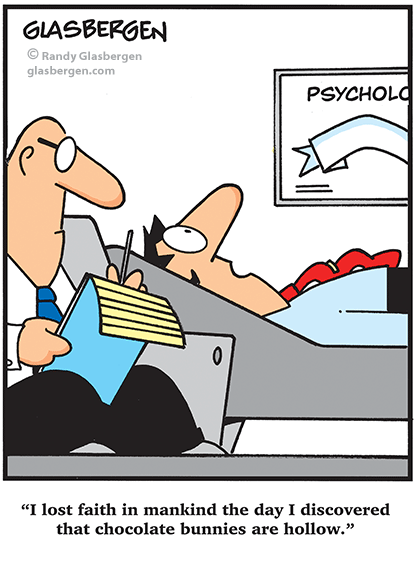 According to my creed, a writer should be open to—and learn from—every new experience (within reason). "Everything is material" is, pretty much, the writer's gospel.
To that end I should embrace change. Instead, I have found myself remarkably reluctant to face change. At heart, I seem to be a homebody.
In truth, I don't need a great deal—I am not that interested in physical possessions—but I do like a quiet place where I can write, and otherwise potter around.
Thanks to the efforts of others—of which more anon—I seem to have found another one, so I am in the process of moving. I have transitioned from reluctance to enthusiasm.
This is a great adventure—but then most of life is.
You know I craved adventure when I was a child—after reading innumerable adventure stories—and life has not disappointed.
I'm pretty thrilled.