I HAVE YET TO MEET ANYONE WHO HAS EXPERIENCED COMBAT, WHO IS NOT AFFECTED BY IT
THIS IS A MANIFEST TRUTH—AND YET WE IGNORE IT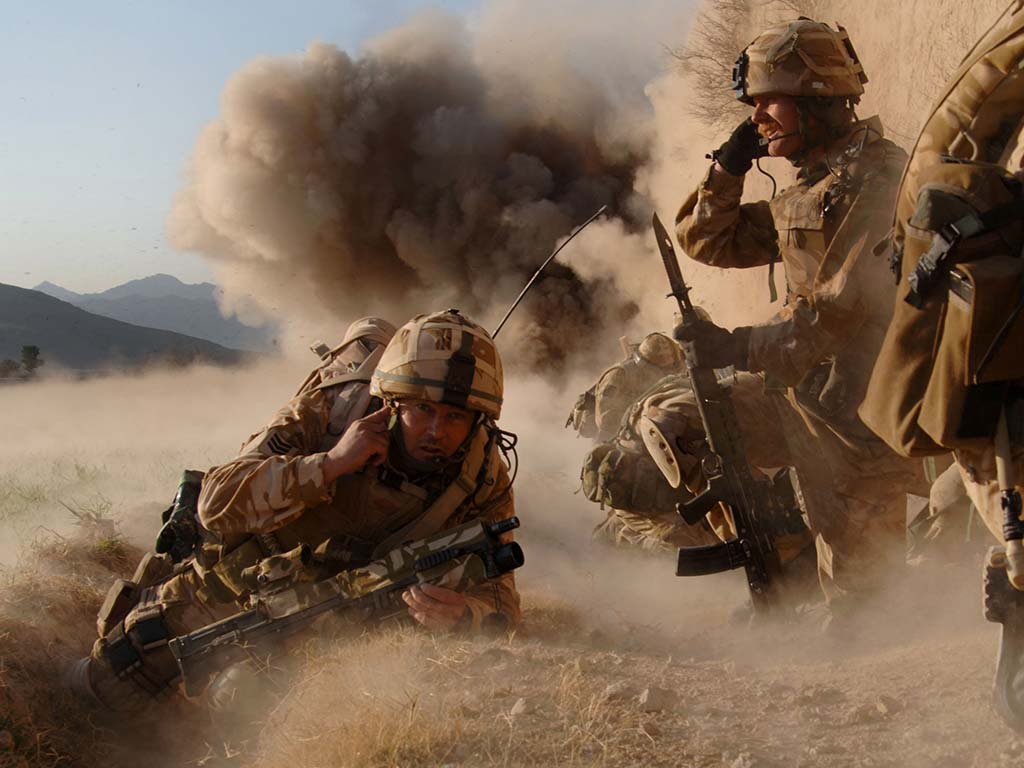 The media tells us that the current backlog of veterans' applications for care is a stunning 900, 000—and that some VA locations are running two years in arrears. Good grief! This is beyond outrage.
Well, one might rant against the media except for the fact that the VA have confirmed such figures in hearings. Despite a major attempt to make the VA paperless—and thus theoretically more efficient—the current situation is a disaster.
Just imagine coming back from a war zone with PTSD—and having to wait a year or two for treatment. At such a point, words fail.
What is so wrong with our culture that we cannot understand that combat is intrinsically harmful to all of those who serve? We train people to do terrible things—which do happen—and then we largely ignore the consequences. This is neglect on an epic scale.
It is even more harmful when those who serve are forced to debate the moral integrity of their actions. On the one hand, they have done the right thing by serving their country. On the other hand, some of their actions could be—and have been—interpreted as war crimes.
We seem to have developed the facility to go to war on a whim—as in our invasion of Iraq—yet to walk away from the terrible consequences while disclaiming any, and all, responsibility.
What are the right words? I have no idea.