Oh, you hate your job? Why didn't you say so? There's a support group for that. It's called EVERYBODY, and they meet at the bar.

O' how full of briers is this working-day world.
---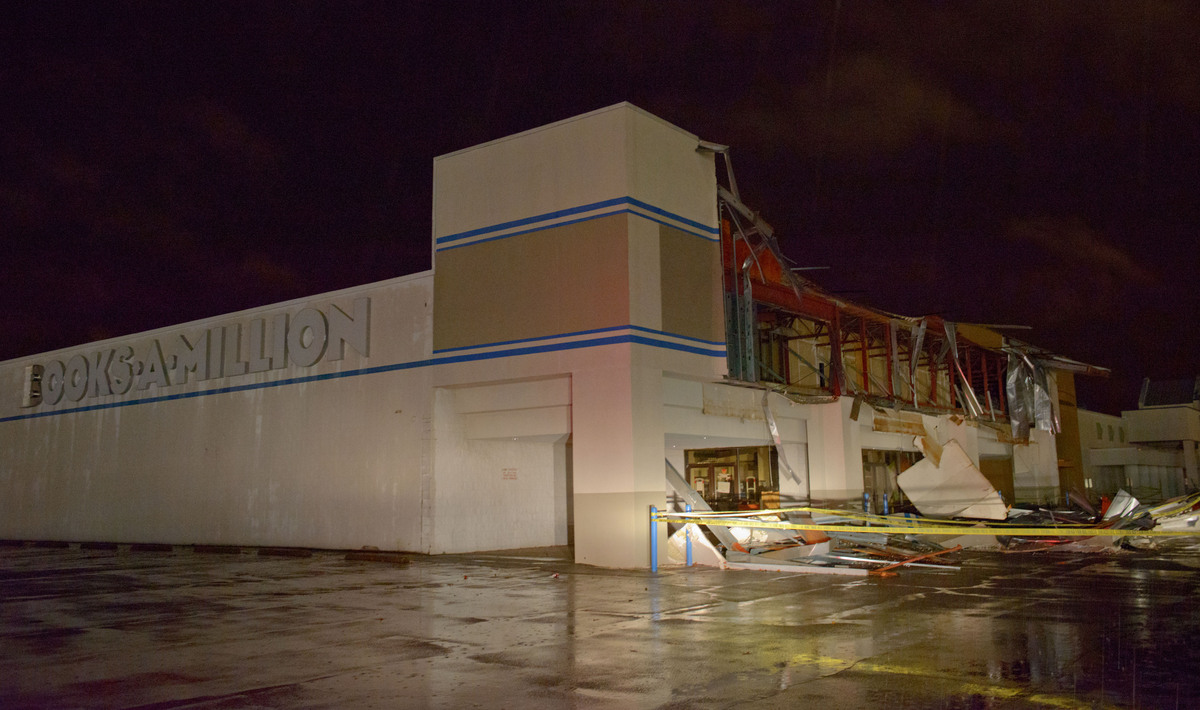 The above is based upon 302 reviews. The CEO get a rating of 22% approval. The company employs 5.400 people. The survey was carried out by 24/7 Wall Street. This is what they say about how they did it—and found.
To identify America's worst companies to work for, 24/7 Wall St. independently examined employee reviews on Glassdoor.com. To be considered, companies had to have a minimum of 300 reviews. Of the more than 500 companies with more than 300 reviews, 24/7 Wall St. identified the 11 publicly traded companies that received the worst scores — 2.4 or lower. Employee totals are from each company's latest 10-K filing.

However, employees working in retail are not all unhappy. Scott Dobroski, associate director for corporate communication at Glassdoor.com, suggested that pay plays a big part. "We know that compensation is the number one factor job seekers consider when determining where to work." Starbucks and Costco are examples of retail companies that offer benefits or pay above the industry average and that employees rate highly.

A significant share of employee grievances was directed at middle management. Workers at these companies were also highly likely to disapprove of their CEO. Chief executives at 10 of the 11 worst companies to work for received positive approval ratings from less than half of their employees. At six of these businesses, less than 30% of workers endorsed the CEO.

In the case of a number of these businesses, such as RadioShack and hhgregg, falling revenues, weak earnings and a sinking stock price may all contribute to lower employee morale and negative perceptions of executive performance.

However, negative employee opinions are not always a direct reflection of a company performance. Dillard's has been a Wall Street darling. The company's stock price has risen tenfold in the past five years.
---